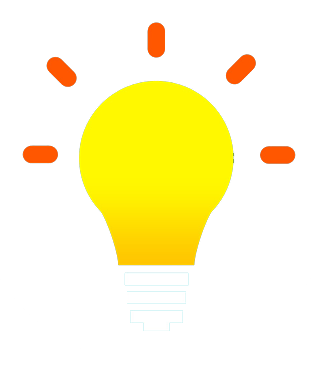 It's all about the data
Today, the opportunity exists to harvest the exponential growth of "dumb" data and extract intelligence from it. In the practice of Data Science, we call this "actionable insights"

Data Science Consulting, Solution Design and Implementation
Data Science Makes You  The Leader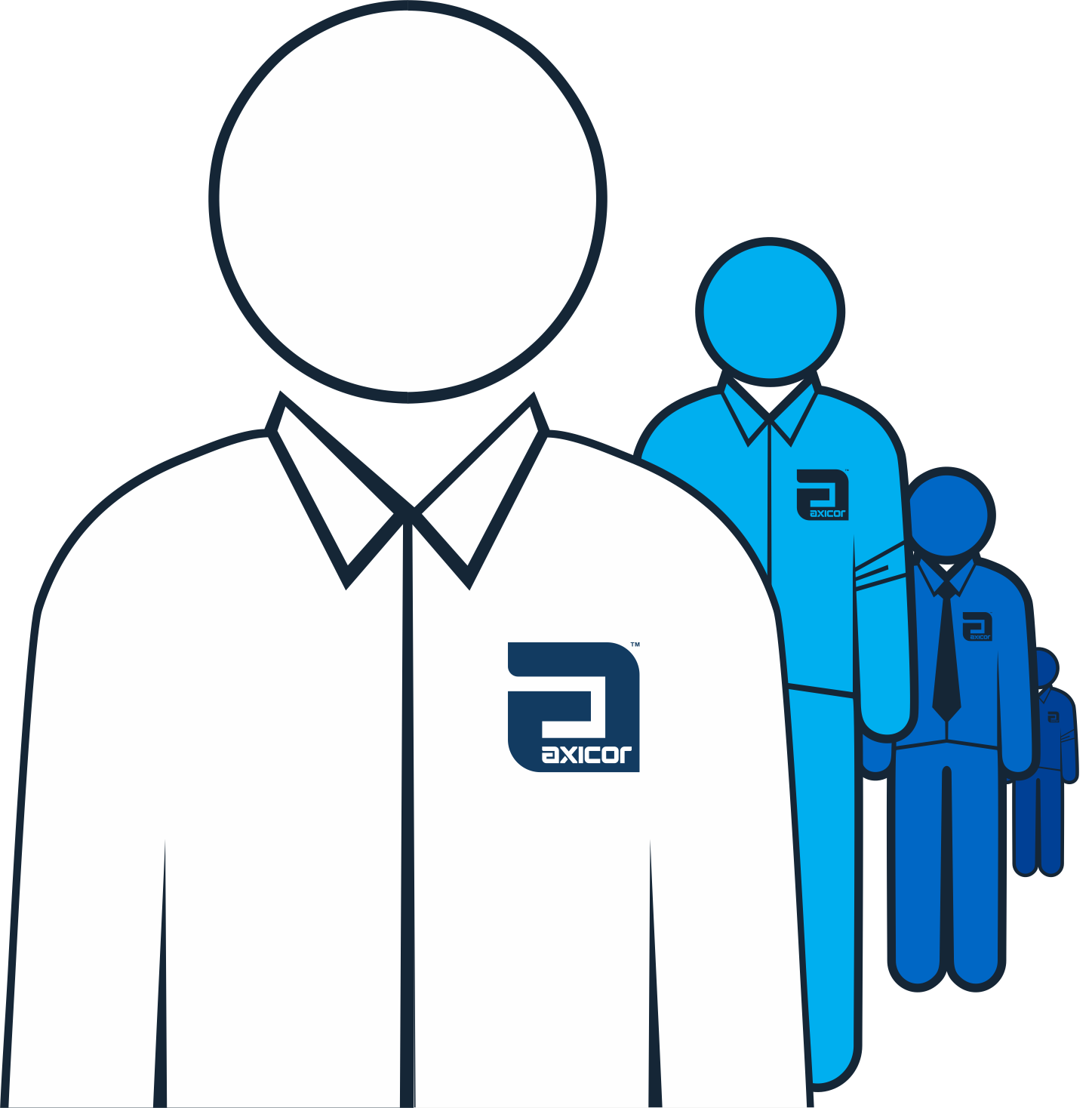 Big Data Architecture Consulting, Solution Design and Implementation
Manage your big data effectively and efficiently. Lead with proactive decisions.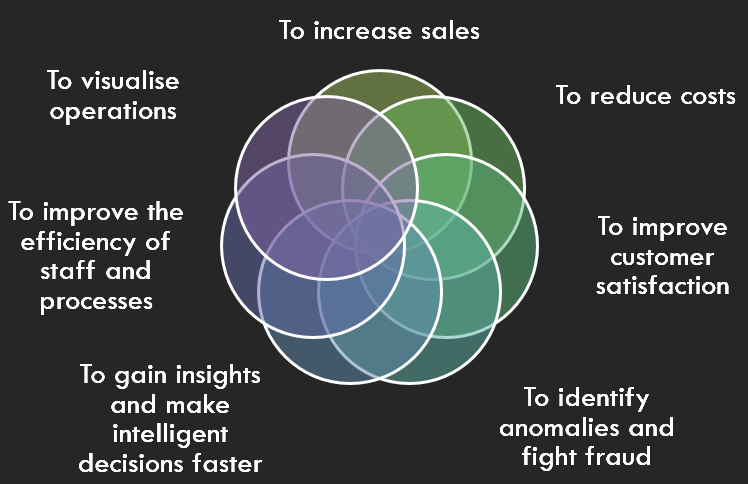 Why does my business need analytics
Enjoy the benefits of data science.
Technology is no longer only about hardware, software or the platforms that bring those components together. For the most part, those things have now become commodities that exist to facilitate the flow of data.  Axicor's expertise in Data Science goes beyond traditional Business Intelligence (i.e. reporting on what happened) to predicting the probability of what will happen, thereby allowing proactive (rather than reactive) measures to be taken.
Microsoft CEO – March 2016
Satya Nadella told the New York Times: "Data is the core asset now."
(http://www.mysanantonio.com/business/fool/article/Another-Example-Of-The-New-Microsoft-Corporation-6890837.php)
IBM
invested over $5 billion in its "strategic imperatives," a group of cutting-edge business units each focused on data: storing it in the cloud, conducting detailed analysis, and developing actionable results. That initiative generated $28.9 billion in sales last year, equal to 35% of IBM's total revenue of $81.7 billion. For Microsoft, IBM, and others, data is clearly king
(http://www.mysanantonio.com/business/fool/article/Another-Example-Of-The-New-Microsoft-Corporation-6890837.php)